This research group studies the phenomenon of automated engagement on Instagram and Tumblr as an ensemble of software affordances, human interests and techniques of mediation. Using digital methods, media theory and internet ethnography, we argue that the study of social bots should consider three interconnected dimensions:
the role of web or mobile applications,
the shifts in societal concerns around bot 'imagination' or how users relate to #bots through tagging practices, and finally
bot agency or what we can learn from detecting and studying visual and textual content provided by social bot accounts.
In order to account for implications and challenges of social automation for the understanding of digital society, we propose a network perspective on the ephemeral dynamics of "stick and flow" that constitute the ways in which bots operate on social media platforms and beyond.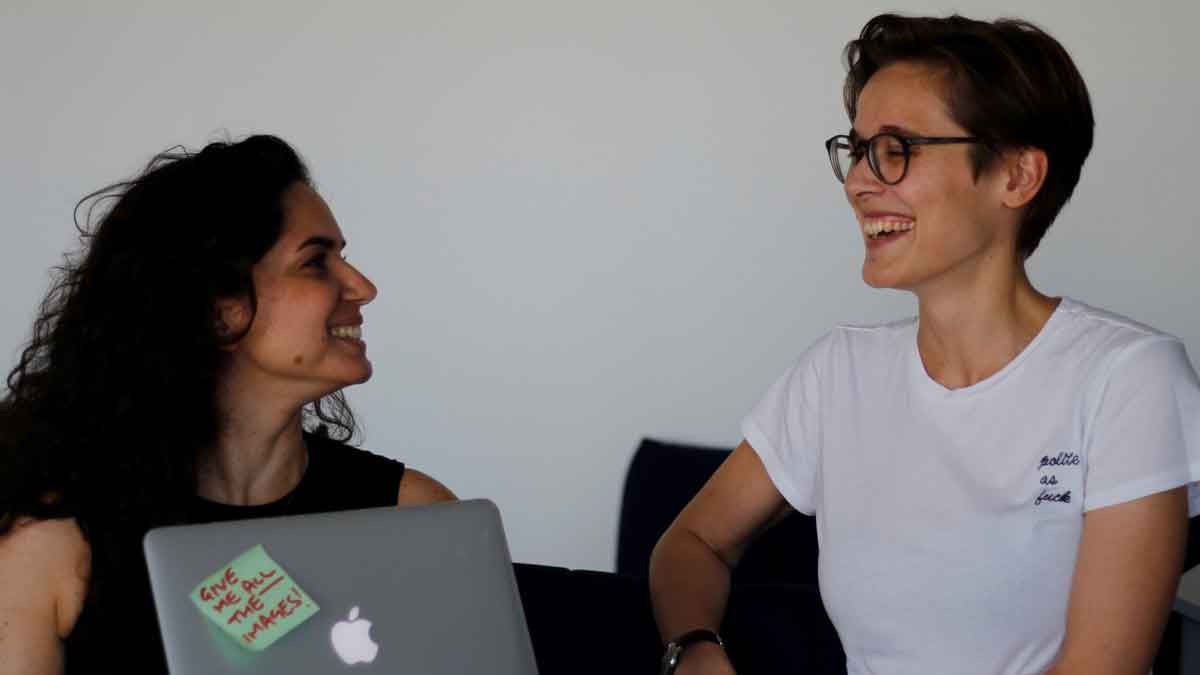 Main Research Topics
bots
social platforms
digital methods,
critical analysis
digital networks
Lectures and Talks
"Stick & Flow: A Critical Framework for Investigating Bot Engagement on Instagram and Tumblr" Presentation at the 8th European Communication Conference (ECREA) in Braga 2020, 2-5 October (postponed to 2021)
bots. Automatisierte Werte auf Instagram und Tumblr. CAIS-Forum: Wie KI die Welt sieht. Und wie wir die KI sehen. Bochum 2019, 8. Oktober.
Bots and the Black Market of Social Media Engagement. Digital Methods Initiative Summer School Wiki, University of Amsterdam. Amsterdam, 2019. Doi: 10.13140/RG.2.2.30518.52804
Computer Vision & Digital Networks for Bot Engagement Studies. Presentation at Reboot – Digital Arts and New Media Festival in Lisbon, 2019, 10-13 October, Palácio Baldaya.
The black market of social media engagement: botted accounts on Instagram. Lecture at NOVA School of Science and Technology, Universidade Nova de Lisboa, Portugal, 2018, 5 April.