Level Up. Actively shaping digitization.
We cordially invite you to our institute celebration on October 27, 2022 in the Jahrhunderthalle in Bochum.
With CAIS, we are taking digitization research in NRW to the next level. In April 2021, we received the grant notification for long-term funding from the Ministry of Culture and Science. Since then, we have been developing the CAIS into a central institute for digitization research.
Learn about the goals of CAIS and our new research programs in a celebratory setting. Learn how Artificial Intelligence can be used in education, how digital democratic innovations can help in the design of smart city projects and how trust in Artificial Intelligence can be communicated.
The event is under the patronage of Ina Brandes, Minister for Culture and Science of the State of North Rhine-Westphalia.
Level Up. Actively shaping digitization.
27.10.2022, start from 5 pm
Dr. Matthias Begenat

Head of Science Communication
matthias.begenat@cais-research.de
Impressions of the institute celebration
17:00 Reception
18:00 Main program
Welcome – Prof. Dr. Michael Baurmann, Scientific Director of CAIS
Greetings
Ina Brandes (video message), Minister for Culture and Science of the State of North Rhine-Westphalia
Nathanael Liminski (video message), Minister for Federal and European Affairs, International Affairs and Media and Head of the State Chancellery of North Rhine-Westphalia
Thomas Eiskirch, Lord Mayor of the City of Bochum
Keynote: Neural Networks at the Interface of Brain Research and Artificial Intelligence – Prof. Dr. Katrin Amunts,Director of the C. & O. Vogt Institute for Brain Research, Heinrich Heine University Düsseldorf, Director of the Institute for Neuroscience and Medicine, INM-1, Research Center Jülich, Scientific Director of the Human Brain Project.
CAIS presentation: goals and future – Prof. Dr. Michael Baurmann.
Presentation of the research programs:
Trustworthy AI – Prof. Dr. Hanno Gottschalk, University of Wuppertal, Germany
Educational Technology and Artificial Intelligence – Prof. Dr. Nikol Rummel, CAIS & Prof. Dr. Nicole Krämer, CAIS Advisory Board, University of Duisburg-Essen
Digital democratic innovations – Prof. Dr. Christoph Bieber, CAIS & Julia Ostrode, Project Manager Smart City Bochum
Music: Contributions from the DIANA – AI Song-Contest, Jovanka von Wilsdorf
Moderation: Dr. Matthias Begenat, CAIS
20:00 Get together and dinner
Ina Brandes
Ministerin für Kultur und Wissenschaft des Landes Nordrhein-Westfalen
Nathanael Liminski
Minister für Bundes- und Europaangelegenheiten, Internationales sowie Medien und Chef der Staatskanzlei des Landes Nordrhein-Westfalen
Thomas Eiskirch
Oberbürgermeister der Stadt Bochum
Prof. Dr. Katrin Amunts
Direktorin des C. & O. Vogt Instituts für Hirnforschung, Heinrich-Heine-Universität Düsseldorf, Direktorin des Instituts für Neurowissenschaften und Medizin, INM-1, Forschungszentrum Jülich, Wissenschaftliche Direktorin des Human Brain Projects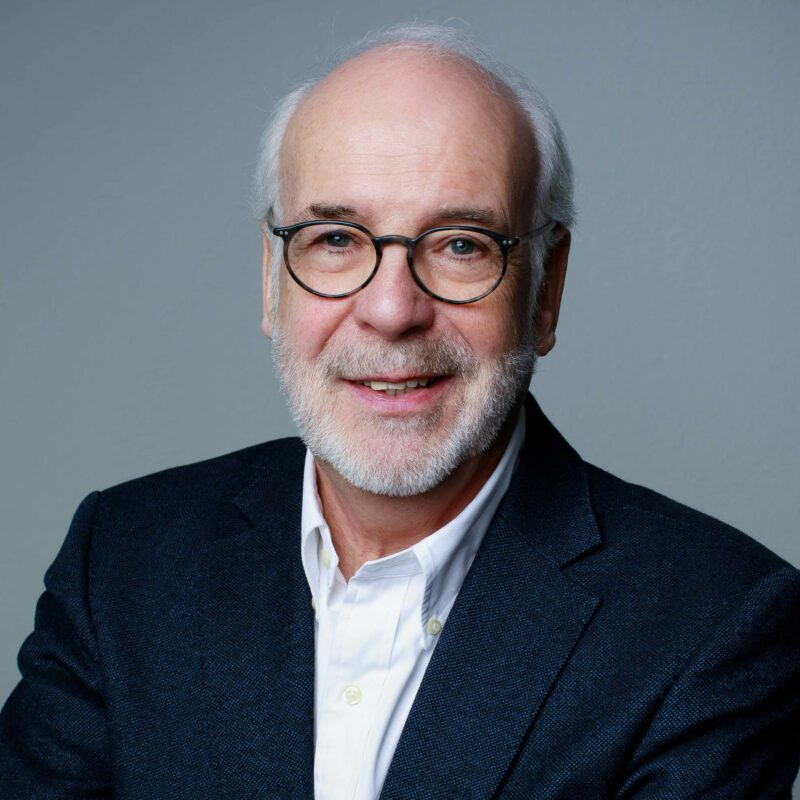 Prof. Dr. Michael Baurmann
Wissenschaftlicher Direktor, CAIS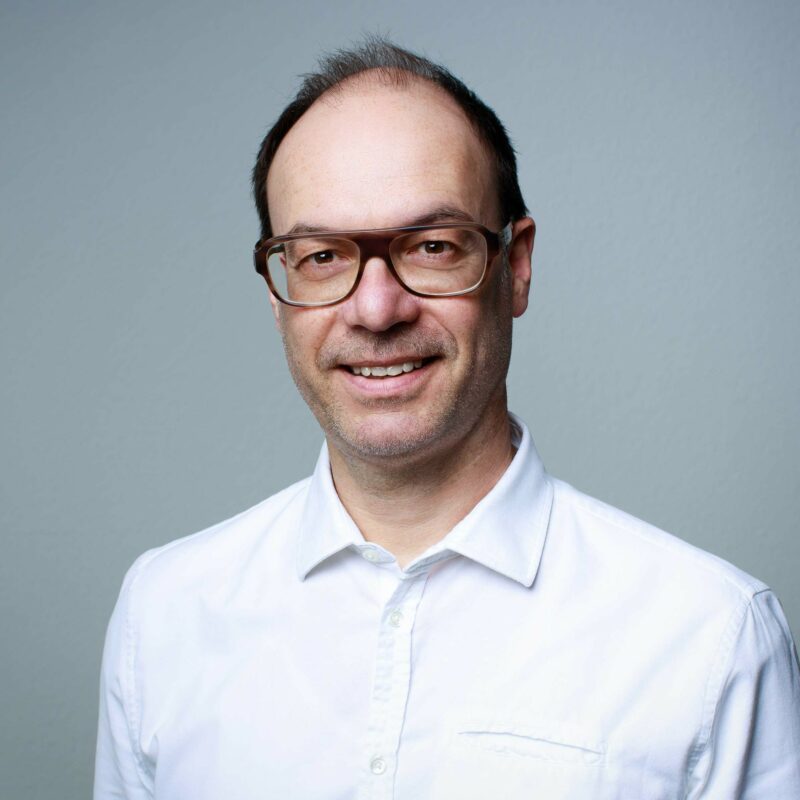 Prof. Dr. Christoph Bieber
Forschungsprofessor, CAIS
Julia Ostrode
Projektmanagerin Smart City
Prof. Dr. Nikol Rummel
Forschungsprofessorin, CAIS
Prof. Dr. Nicole Krämer
CAIS-Beirat, Leitung des Fachgebiets Sozialpsychologie, Universität Duisburg-Essen
Prof. Dr. Hanno Gottschalk
Professor für Stochastik an der Bergischen Universität Wuppertal
und Experte für Autonomes Fahren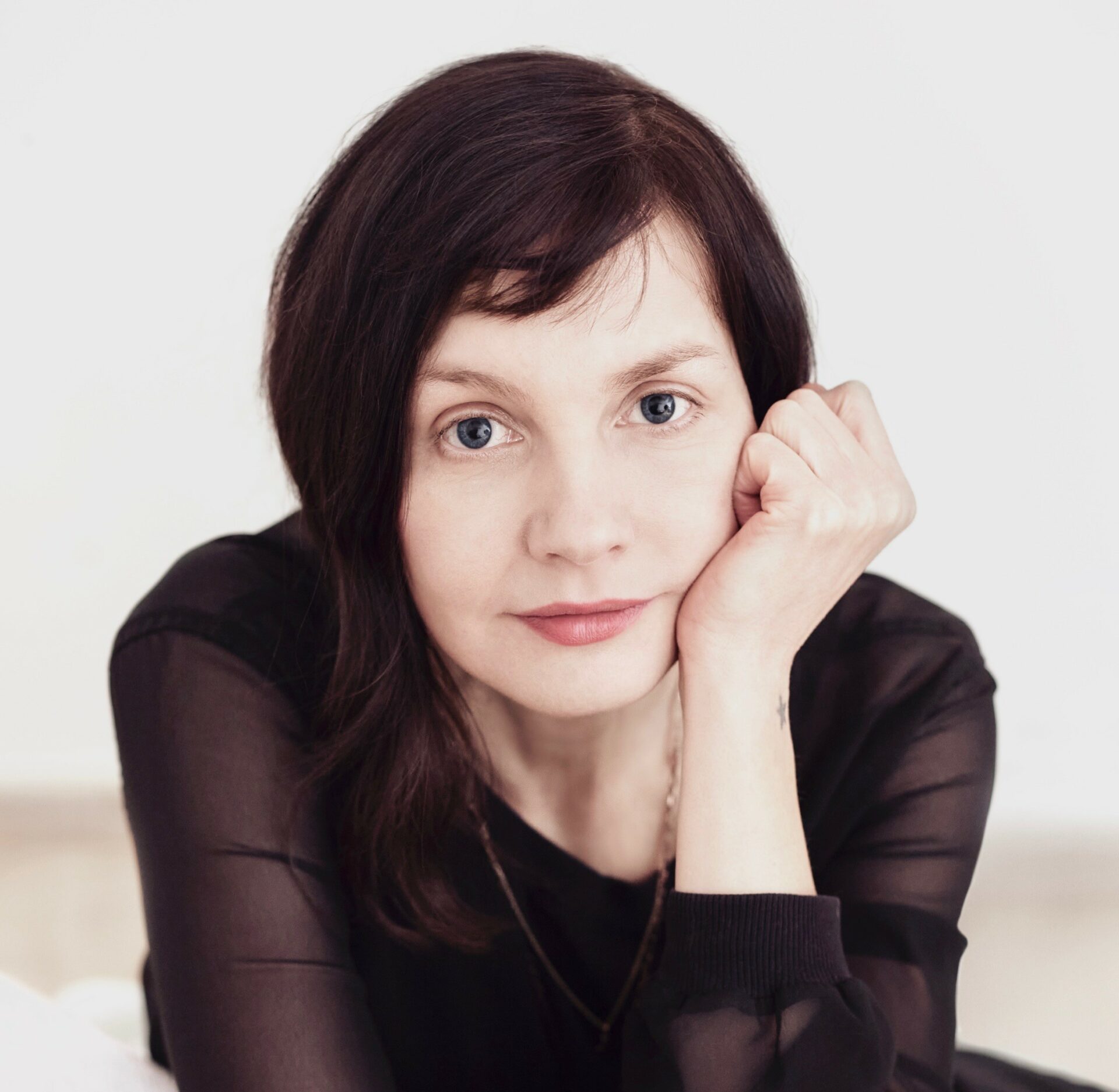 Dr. Matthias Begenat
Leiter Wissenschaftskommunikation, CAIS