ELSI – Ethical, Legal and Social Issues
The ELSI team looks at digital transformation from ethical, legal and social science perspectives.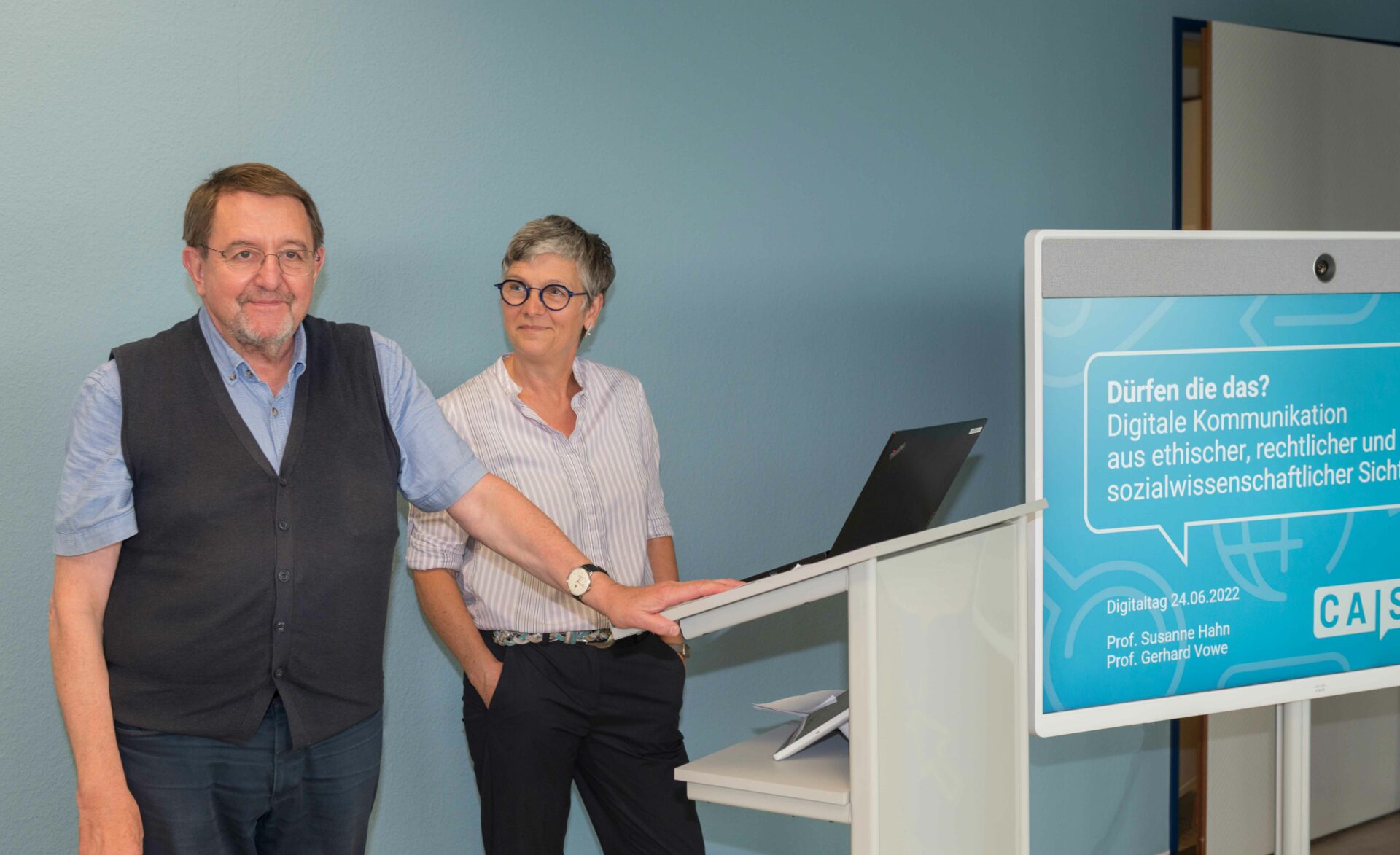 Digitization processes are changing the way individuals live their lives and interact on a day-to-day basis, the collective reconciliation of interests, the formation of political will and public communication. These changes offer opportunities, but also harbor risks for individuals, groups and entire societies.
Our research focuses on the question of which goals, norms and principles can be used and translated into legal regulations to create a legitimate and accepted framework for a digitized living environment in the interest of people, which can be shaped by the actors living in it.